Why Are the Quotes for My New Website So Different?
You're looking to have a new website built, and you've reached out to a few different development agencies, but they've all come back with different prices. Very different prices! They're all within the same area, so you've ruled out varying costs due to location. Are some just overpriced and trying to convince you to spend more of your hard-earned cash?
Well, maybe, but there could also be other factors at play too. And more than once, we've had customers come to us for support after having a new website built by another agency that wasn't quite up to their expectations.
So we've put together a list of ten things to check before you sign the dotted line to ensure you're getting the bargain you're hoping for and aren't left underwhelmed.
1. What is the size of the agency?
Generally, the larger the agency, the higher the cost due to price anchoring and overheads. But with this also typically comes more specialist knowledge and a dedicated project manager, which may justify paying extra depending on your website needs. More on this later, though, as just because an agency is bigger does not necessarily mean there will be more people working on your project.
2. Do they have experience working with your current website platform?
If there is to be a change, it's important they have experience with both, not just the new platform, so they are aware of any intricacies that may impact the transition. For example, if your previous website is on Shopify, but it's not their area of expertise, they might have to charge you for the time spent upskilling as well as doing the job.
3. Are there elements the agencies propose to do differently?
For example, are there any custom integrations your web developer recommends to help make your processes smoother and have the costs for these factored in their quote?
4. Are the scopes of work quoted like for like?
Ensure clear expectations for who is doing what from the outset. Otherwise, this can lead to complications further into the project and possible extra costs. For example, who is responsible for the website content, and if you are expecting this from your web developer, is it included in their quote?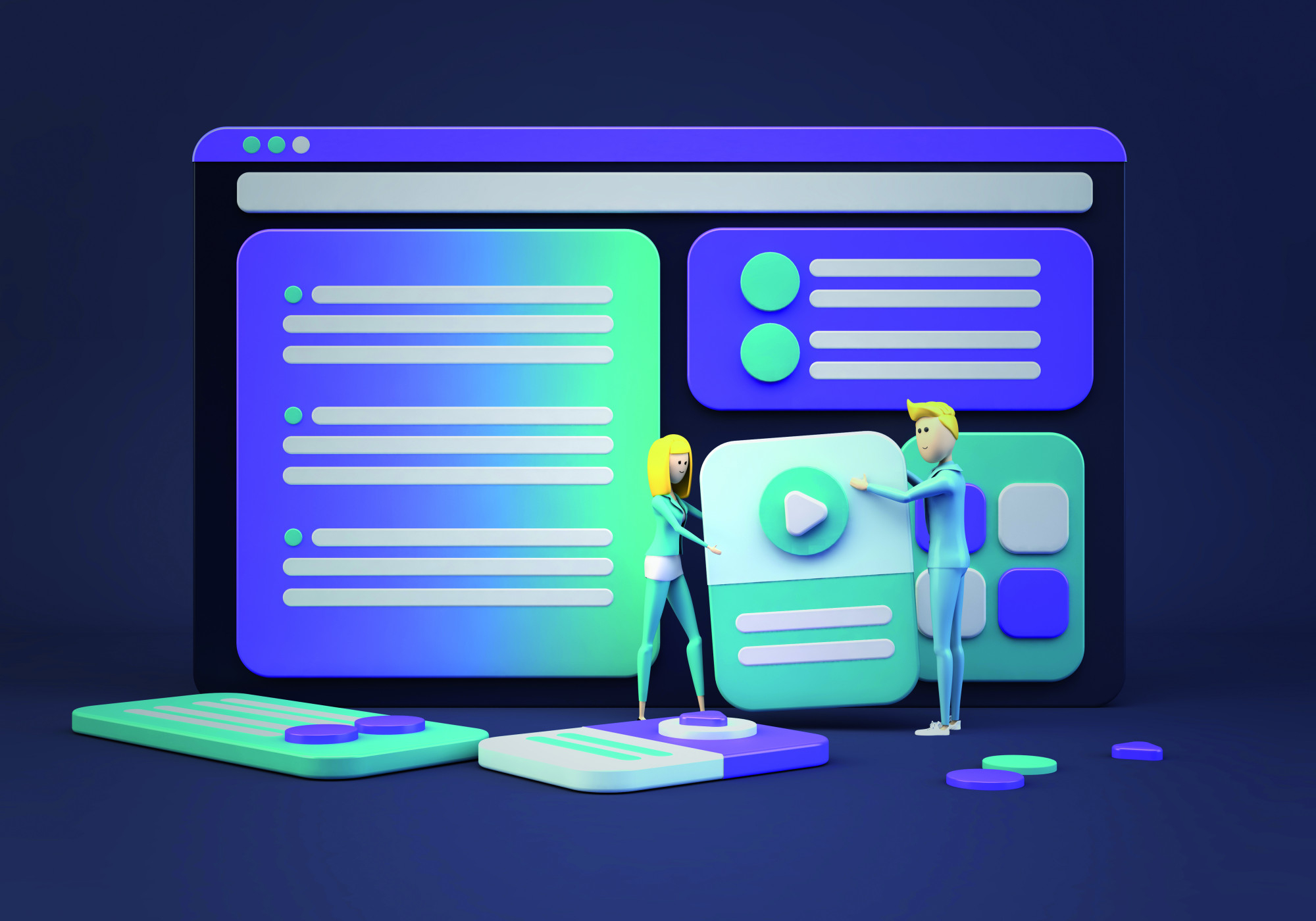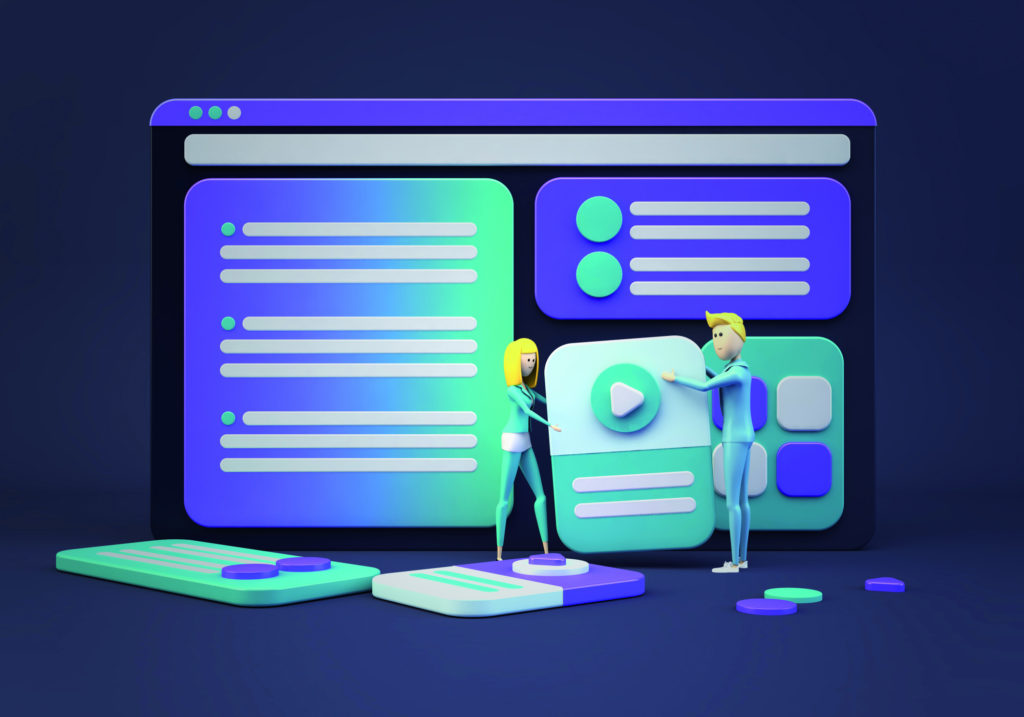 5. Has the agency worked on similar projects in the past?
Dependent on their experience, one web developer may have picked up on an issue and quoted the work based on a solution. Another may not be aware of the potential problem yet, resulting in potential delays, extra costs and frustration further down the line.
6. Are the quotes for the same website platform?
If you have left the platform for your website at the developer's discretion, different agencies may have different preferences. But cheaper does not necessarily mean better in this instance. Check why they have chosen the platform and that it will serve you well long term.
7. Does the agency have a defined process for the project?
Whilst this may not directly impact the quote, it may help you decide which agency to choose! The process may be named and should be well-known to the team (or at least those working on your project) to ensure the project is well-managed. Your contact within the agency should be able to run you through step by step how they will undertake your project from the initial planning phase right through to completion.
8. Are the agencies putting the same amount of people (and roles) on your project?
You've guessed it. Generally speaking, the more people involved in your project, the higher the cost. But the trade-off here may also be higher quality and a quicker turnaround. Senior staff tend to make the process run a little more smoothly. For example, project management and account management are taken care of separately if there are more people on the agency side, which means better communication and planning (and, therefore, execution). On the other hand, junior staff cost less but are more likely to take longer to complete the project.
9. Is the agency factoring in travel costs?
Some include these in their quotes, whilst others don't. One way to help reduce the cost here is to ask if they're willing to hold meetings virtually (if you are happy with this too, of course), for example, using Zoom.
10. Is the team pitching also delivering the work?
Sometimes, the agency pitching may outsource to an external term. If this is the case, ask to meet that team, too, to ensure you are happy with their involvement.
As you can see, there are many factors to consider when comparing quotes and different approaches have varying cost implications. Hopefully, these questions will give you some insight into the discrepancies in quotes and help you choose the best solution for your budget.
Rigorous Digital is a Digital Marketing Agency based in Cheltenham, UK, servicing an international client base. If you have a website project you would like some help with, get in touch.