10 Elements to Include on Your Nonprofit Website
Having a website that works well for your nonprofit organisation is complex, with many parties to consider. You may have service users, volunteers, donors, partners, trustees, external bodies, the list goes on. So it's crucial to make sure that the various people who visit your site can quickly find answers to their questions about your organisation.
There are certain elements you can include on your nonprofit website to improve the user experience and increase the overall impact of your website. Ensuring your website supports service users, satisfies stakeholders and makes donors feel compelled to help you.
These ten elements will help ensure your nonprofit website does its job well!
Donate Button
Make sure you not only have a donate button on your homepage; include it on every page of your nonprofit website. If people want to support your organisation and can't find out how to quickly, you will miss out on valuable donations! So make it as convenient for them as possible. When building a donate button into your site design, make it prominent with size and positioning. The same goes for selling any products to raise money for your organisation.
Ways to Get Involved
Getting people engaged with your organisation and its goals is crucial. But it can be tricky if you don't make sure they know where to start. Including a How You Can Help section that lays out exactly how people can get involved will encourage them to take action.
Stay Connected
Having a Contact Us page is a great way to let your visitors know how many ways there are for them to get in touch and stay connected with you and your cause. It's helpful to give the hours your phone line is active, an estimated response time, and automated response to any contact forms or emails to let the person know they have received their communication.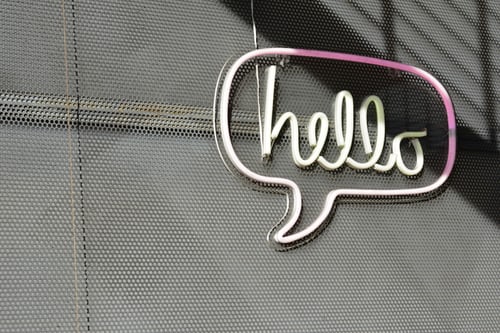 Share Your Expertise
Ensure your website is a one-stop place for your service users to find all the information they need. These could be times and venues for face-to-face sessions, a directory of contact details for other services, or a wealth of information on your specialism. Making sure these resources are well presented and organised helps users find what they are looking for.
Volunteering Opportunities
If you're looking to reach out to potential volunteers, create a Volunteer Opportunities page that features the various ways people can get involved. List ongoing opportunities such as helping at regular events, as well as one-off opportunities such as helping at special events. Provide details about each event and how they can register to help. Don't forget to include the level of commitment required and any additional requirements, such as training or DBS checks.
Video Content
One of the best ways to set yourself apart from other nonprofits is by being personable and approachable. Video content is one way you can accomplish that. People are more likely to support an organisation if they feel like they know who they're supporting. So help them get a behind-the-scenes glimpse at what you do by adding video content. Options include simply uploading videos from events or linking offsite when applicable.
Get Social Media on It
It's no longer enough just to have a website. It needs to be part of a larger plan that incorporates other social media efforts. Add link buttons for these sites in multiple places. For example, add a tab at the top of your homepage and your site's sidebar or footer areas. It's a two-way street, so use your social networks to drive people toward your website too!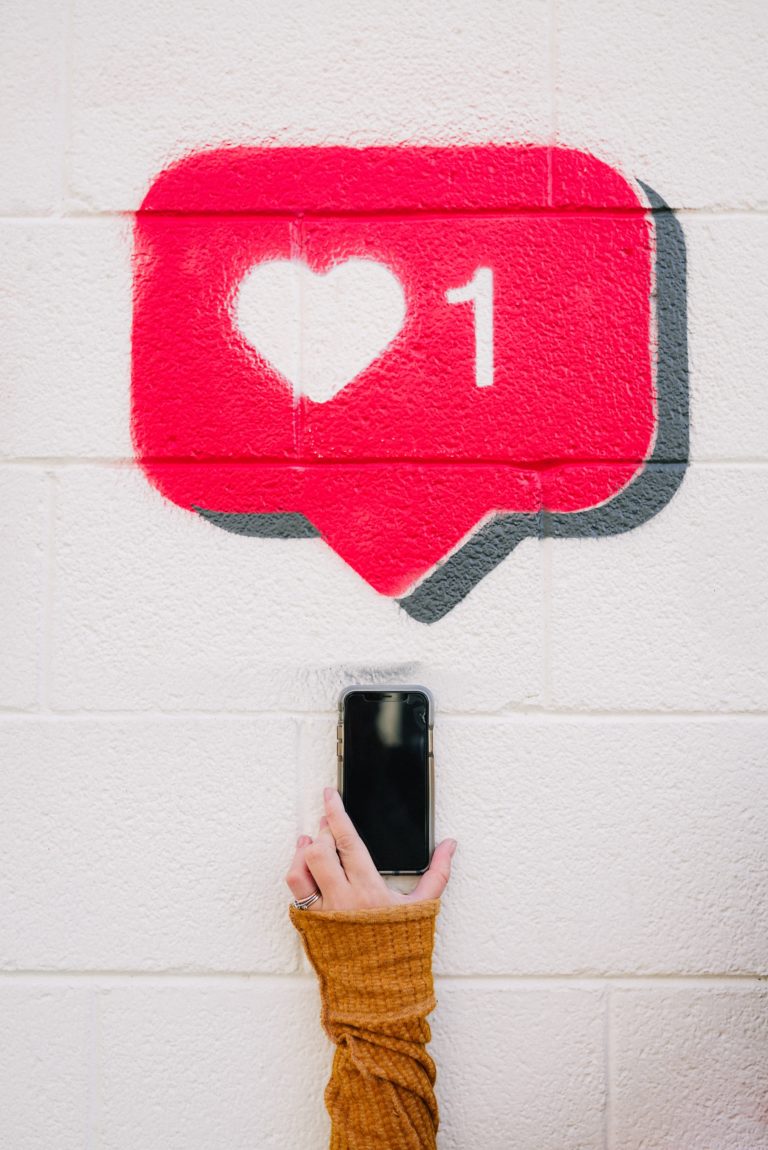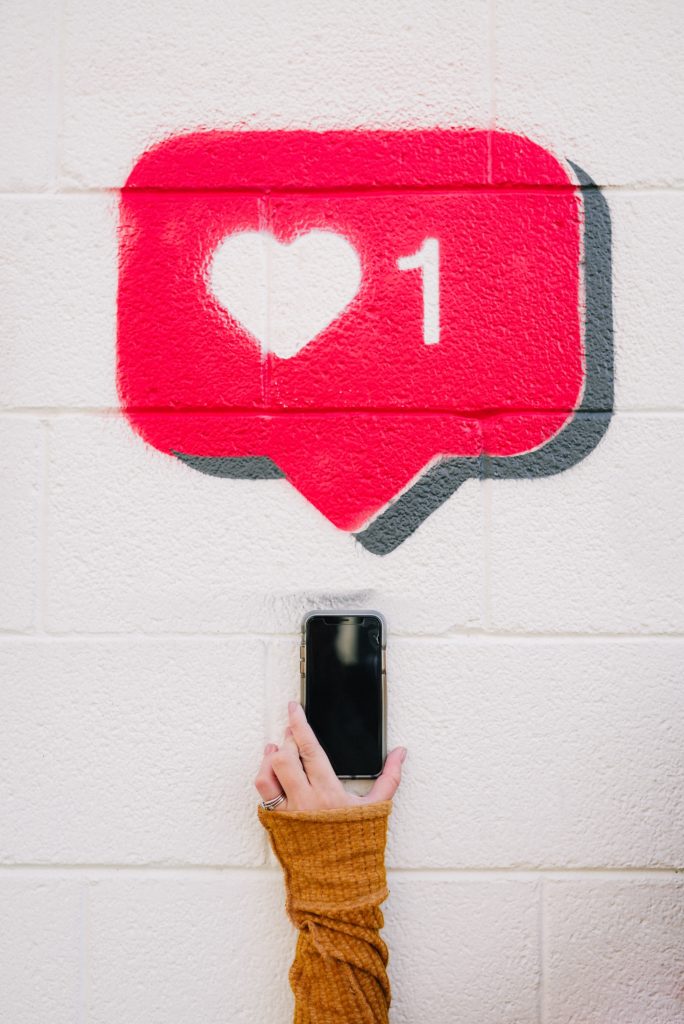 Dedicated Page for Partnerships
Consider creating a page dedicated solely to your partnerships. This page should highlight other organisations with which you are currently working. It could also include those you have worked with you in the past. Also, explain how others can get involved if you are looking to form new partnerships.
Join Our Mailing List
Newsletters are a great way of staying in touch with any relevant news from your organisation. You can alert your audience about upcoming events and provide regular information about how they can get involved. Mailchimp is our platform of choice, but there are plenty of options out there. You can even set up different newsletters for different audiences.
First and foremost, you'll want to make it easy for visitors to sign up. Display this prominently on the page or as a pop-up. Next, let them know how often your newsletter comes out. It can also help to give options for frequency to avoid unsubscribers who may feel bombarded. Finally, sticking with a regular schedule lets subscribers know when to look out for your emails in their inbox.
Blog Regular Updates
Publishing content regularly will keep people up-to-date and help build trust and relationships. Sharing what goes on day-to-day and behind the scenes helps your audience get to know your organisation better. Sharing insight into your specialism can help identify you as an expert in that area. Setting up a blog page is straightforward, and you can even include excerpts on your homepage.
It's wise to maintain a regular publishing schedule for those posts. By having a content calendar filled with topics and publishing dates, you ensure followers know what kind of content they can expect from you each week. You can even share your posts on your social media accounts, helping you reach a wider audience.
A Side Note on Legal
Like with all forms of publication, it's always a good idea to protect yourself when creating website content. Have your legal counsel run through anything you are concerned about being misconstrued. You must also ensure your website is GDPR compliant.
Different types of organisations also have other requirements they must follow. For example, if your nonprofit is a limited company, there is specific information you must include on your website. Again, your legal counsel can assist here.
Rigorous Digital is a WordPress Agency based in Cheltenham, UK, servicing an international client base. Third sector websites are one of our specialisms. If you would like any help to implement any of the above suggestions or have any other web-related queries we can help with, get in touch.