12 Christmas Appeal Ideas For Your Charity
Halloween & Bonfire Night are behind us which can only mean one thing… the countdown to Christmas is on. Black Friday (29th November this year) is generally regarded as the start of the Christmas shopping season. But what does that mean for you if you are in the third sector? If you haven't already, it's time to start your festive fundraising! From donation requests to socially responsible gift ideas, here are 12 ideas for your 2019 Christmas appeals.
1. Item Donation
Whether it's a shoebox, stocking, hamper or individual item drop off scheme, this can be a great way to source both vital supplies for those in need over Christmas as well as luxury items to spread some festive joy for those who may otherwise go without on Christmas day. Recipients can include families, children, care home residents or even four-legged friends.
2. Small Gift Ideas
Does your charity sell items? With many people having a variety of Christmas presents to buy, offering ideas with a range of prices is ideal for stocking fillers, Secret Santa, the postman, etc, etc. WWF has a green Christmas gift guide showcasing the range of products they sell which would make ideal gifts for Christmas.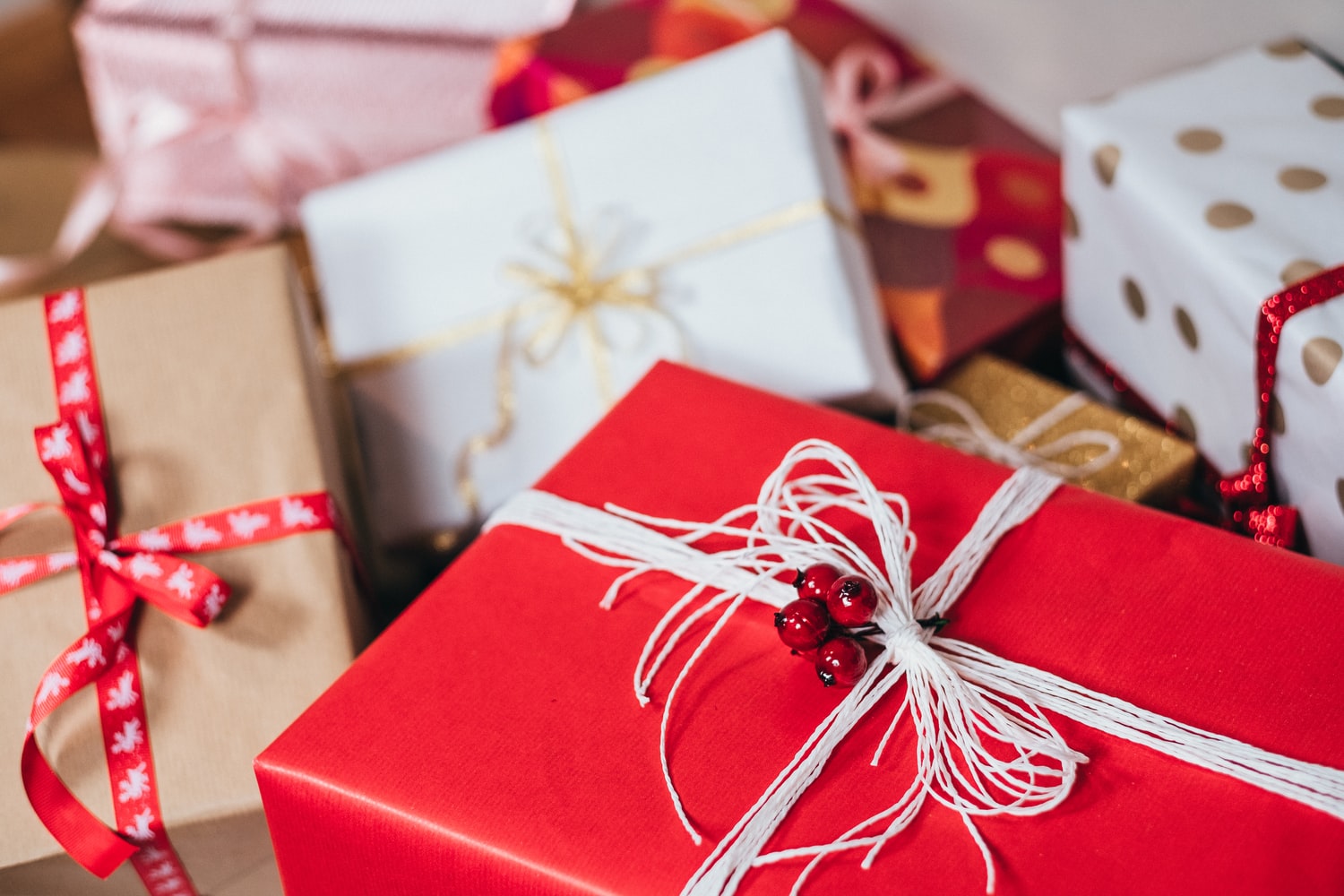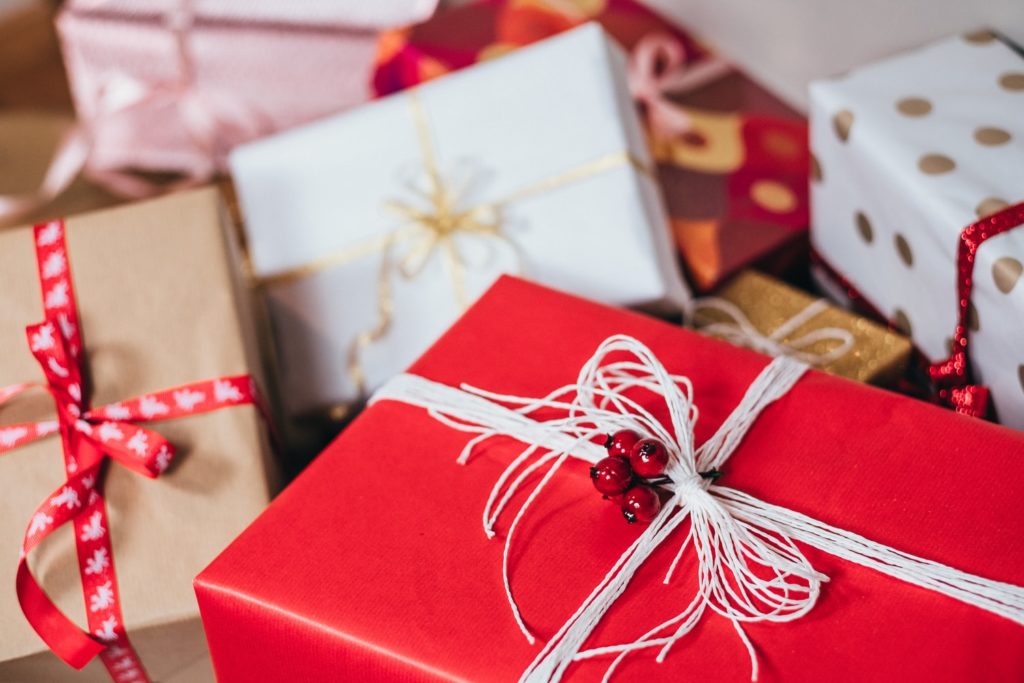 3. Sponsor/ adopt a ….
Following on from the small gift ideas, a larger gift idea could be a year's sponsorship/ adoption fees if this is something that is relevant to your charity. A number of charities that offer this as a gift package not only send regular updates throughout the year but also a free gift. For example, The Guide Dogs for the Blind Association offer a fridge magnet & then a calendar at the end of the year.
4. Memberships
With more & more people now valuing experiences over physical possessions as gifts, if you offer a membership scheme this could be a perfect present. For example, National Trust offers a range of membership options. Not only does this cover entry fees, but there are also updates throughout the year & a free gift.
5. Subscription Box
Do you offer a subscription or box scheme? This could make a great gift idea especially if you have a Christmas theme in December. The Blurt Foundation BuddyBox is a fantastic example of this offering a variety of options including a lite version! (Disclaimer: The Blurt Foundation are Rigorous Digital's Charity Partner & we think they are great!)
6. Charity Christmas Cards/ Alternatives
Does your charity have a Christmas card on sale? There are a number of Charities that offer this including Cancer Research UK. With the rise in conscientiousness around reducing our carbon footprints, another option that is increasingly popular is sending an eCard with a donation made to a chosen charity instead of a traditional greetings card. You could sign up to offer this in aid of your charity at don't send me a card.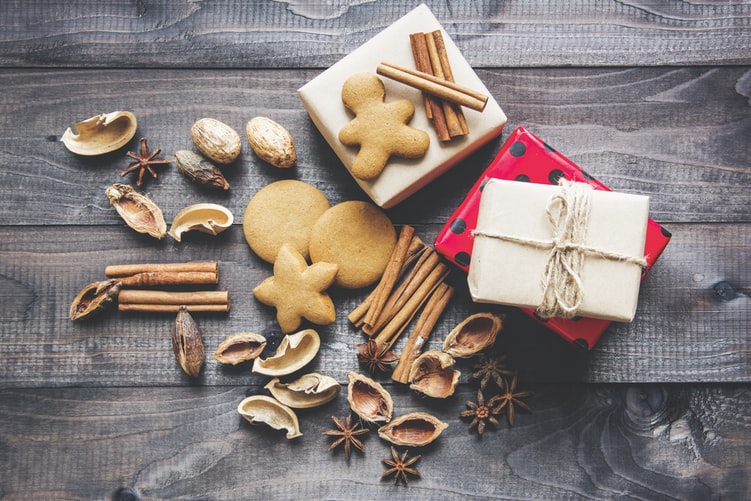 7. Christmas Decorations
Deck the halls with boughs of holly, fa-la-la-la-la, la-la-la-la! Do you sell Christmas decorations which include a charity donation? Could people make some which could be sold to support your charity? Whether it's tree decorations, hanging garlands or table decorations, Oxfam has some lovely options as inspiration.
8. Calendars & Diaries
Isn't this the obligatory gift every year! From advent calendars to wall planners, RNLI has got a range of designs to choose from. You could even put together a bundle of a wall organizer, pocket diary & pen.
9. Christmas Competitions
Who doesn't love a Christmas Competition – from a raffle to a best Christmas Jumper Contest or even an Elfie Selfie. There really is something for everyone. The British Heart Foundation has some fantastic prizes up for grabs in their Christmas raffle. However, there is no reason this could not be done on a much smaller scale with donations from local businesses in your area such as a meal for 2 perhaps?
10. Monetary Donation
Asking for a specific amount to cover a cost makes the impact tangible to the supporter. Ideas include reserving a place for a Christmas meal or buying a Christmas present for someone in a difficult time. This could also tie in with the Christmas card alternative idea by offering someway for the supporter to show that they have donated instead of sending Christmas cards this year.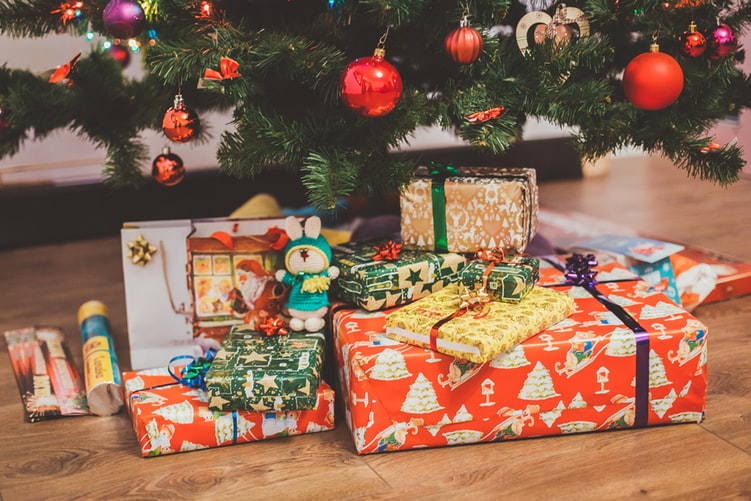 11. Christmas Volunteering
Do you need volunteers over the festive period? It could be help at a food bank, animal shelter, charity shop or with a Christmas event. You can list opportunities & find volunteers on the do-it website.
12. Christmas Event
Could you host a Christmas event to raise funds for your charity? This could be a fete, carol service, bake sale or party. You could even combine elements to really bring in the Christmas cheer.
It's beginning to look a lot like Christmas…
Christmas is the time for giving & the season of goodwill. Hopefully, this has given you some ideas for your festive fundraising to end 2019 triumphantly. Merry Christmas & all the best for a prosperous 2020.
Rigorous Digital is a WordPress agency based in Cheltenham (UK) servicing an international client base, a number of whom are in the Third Sector. If you would like any support with your WordPress website please do get in touch.