Are Google Ad Grants Worth It for Your Nonprofit?
As a nonprofit, did you know you may be eligible for up to $10,000 a month (approx £7,158.50 at today's exchange rate) in Google search ad spends through Google Ad Grants? Just think about what you could do with that to meet your goals for the year! As you've probably guessed, planning is the key. 
In this blog post, we will talk you through everything we think you need to know to get the best out of your ad campaign. So whether you've never heard of Google Ads before or have been considering it for some time, you will be ready to get started. 
What Are Google Ads?
Google Ads are a type of pay per click advertising (PPC), named after the fact that you only pay when a potential customer clicks on your advert to go through to your website. There are three types of Google Ad. However, as Google Ad Grants are specifically for search ads, this is the type we will focus on in this post. These are a way of drawing more visitors to your website via specific adverts that will appear in the search results for related terms as chosen by you. The daily traffic Google receives makes it an ideal choice for your organisation to build visibility, traffic and awareness online.
What About Managing the Google Ad Grants Account?
While Google Ad Grants are a great help towards advertising costs, unfortunately, you can't use them for account management. Why does this matter? Effective account management can make your ad budget go further. A member of your team can learn this, or you can outsource it, and both options are a worthwhile investment. There are a few steps involved in managing the account, and we'll go into a little more detail on each one below: 
1. Goal Setting 
Do you want to drive more traffic to your website or increase donations through your website? Identifying what you are aiming for is the starting point for your campaign, so you know what you need to measure and where you need to make any adjustments to help you meet your targets.
2. Setting Your Conversion Budget 
Decide how much you will spend on advertising to get a result, e.g. a donation, sign-up, etc. You need to consider this carefully to ensure you don't dwindle your entire ad budget with little result.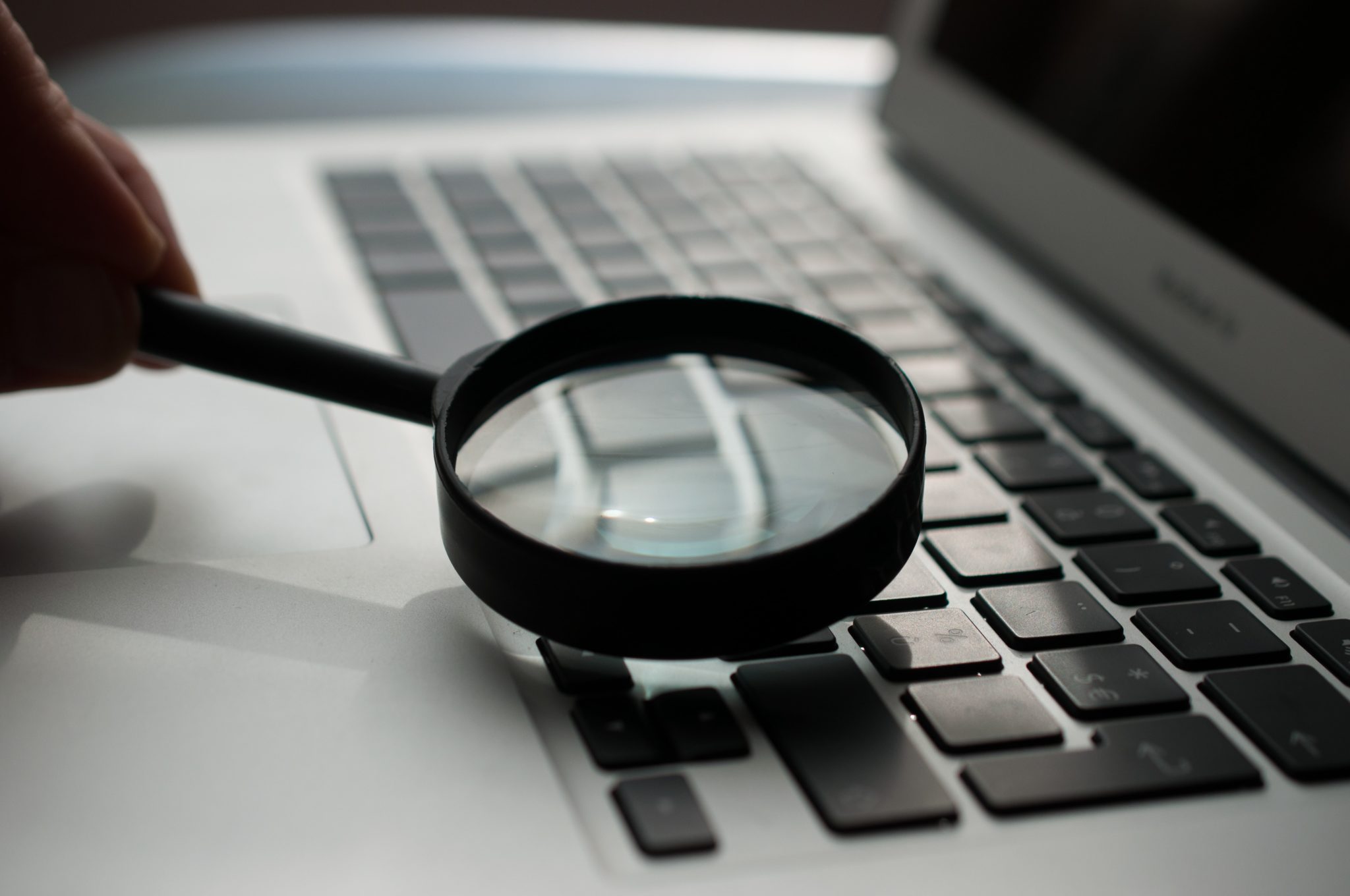 3. Research 
Who is your audience? What keywords do they search? You can find this out using search marketing data, for example, through Google's Keyword Planner tools. This is probably the most time-consuming bit. But it's worth doing thoroughly to get the most out of your Google Ad Grants budget. It gives you the information you need to make sure your adverts are where your audience will see them. 
4. Write Your Adverts to Target Your Audience 
Use your research to include relevant keywords to make sure your adverts appear in your audience's search results. You'll need to make sure that you use Ad Groups to link your keywords (which will show your adverts) to any adverts that include them.
5. Set Up Tracking
Tracking enables you to check that your campaign is working for you. Google Analytics Enhanced Ecommerce tracking allows you to monitor the results you are getting from your campaign. It is also worth monitoring the performance of your website as, if this is not working optimally, this can actually increase your cost per click. A slow website can put a potential supporter off once they have clicked through to your website.
6. Tweak–Track–Repeat 
Use your tracking data to inform your next steps for your search advertising campaign. Are there any adverts that aren't doing very well? Could you reallocate the budget from this to amplify another advert which is doing well? Make any improvements needed to your website to help increase your conversion rate and ensure you're not spending additional money out unnecessarily per click.
How to Apply for Google Ad Grants? 
The Google Ad Grants site has all the information you need to get started, from checking your eligibility and signing up right through to activating your Ad Grant and setting up your campaign. There are even several handy how-to videos to guide you through the process. Of course, if you would like any more help with the latter, then we are on hand. Rigorous Digital is a certified Google Partner pay per click agency. Find out more about what this means and how we could help here.
Why Wait?
Why not find out how much your organisation might be eligible for through Google Ad Grants? We hope this article has been helpful to get your Google Ad campaign underway. We know that technical jargon can be cryptic and always try to explain any industry-specific terminology. If you would like to discuss anything in this article further or any other web-related queries we can help with, please get in touch.