Charity Christmas Closure; 5 Online Tips
Does your charity have a Christmas closure to enable staff and volunteers to recharge ahead of the new year? Here are five steps you can take online to reduce the risk of lots of unanswered messages and website issues on your return.
1. Add a Message to Your Website
You can include any information you need, such as seasonal opening hours and any changes in how to get in touch over the festive period. It's quick and easy to set up in WooCommerce. Below is a handy video to take you through step by step.
2. Social Media Updates
Update your social media pages with any changes that will take place. You can even pin posts to ensure they stay at the top of your page, making it easier for visitors to see.
3. Update Your Google Business Listing
Update your Google business listing with your Christmas opening times so that people searching for you can see any changes to your hours of operation.
4. Send a Festive Email to Your Subscribers
A quick email is an excellent opportunity to send thanks to your supporters for the year, as well as update them on any changes or other information you wish to share. We use Mailchimp, but other platforms are also available.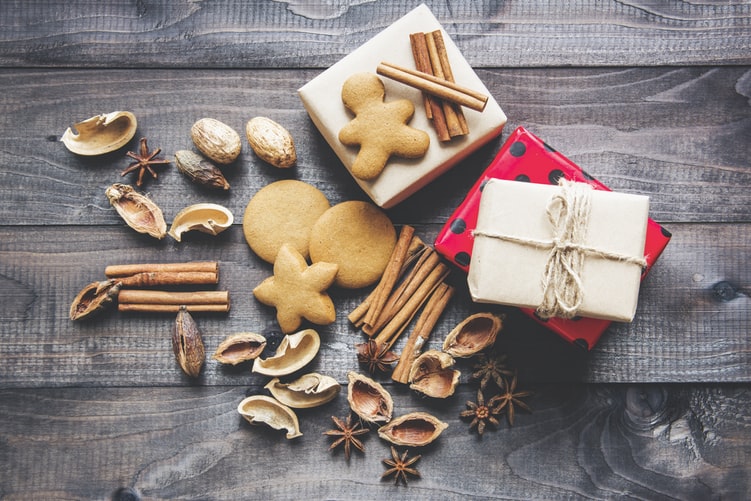 5. Website Maintenance
Making sure your website is up to date with new releases can ensure it is at its most secure. But don't leave this to the last minute, as things can sometimes go wrong in the process.
Just in case the worst happens whilst you are off, it's essential to complete a backup to enable your website to be reinstalled to the most recent version, so all is not lost. Your WordPress support agency can take care of this.
Now all that's in place, grab a Christmas treat-mince pie, anyone? Although we take a two-week break at Christmas, our 24/7 support continues throughout. Find out more about the levels of plans and how these could support your Charity website. Merry Christmas from Rigorous Digital.