Should My Website Have a Chatbot?
Is it worth the effort? We already have a contact form, so should we bother with a chatbot as well? Do customers like them? These are questions we get asked all the time. And the quick answer to these questions is: YES!
Sure, they take some time to set up. And yes, contact forms are great – when they're working properly, but that's a subject for another time! However, the chatbot serves a different purpose which is really useful for your customers. Actually, we often find that website conversions increase dramatically after adding a chatbot.
Customer-Driven Service
Sometimes website visitors will have questions they want answering instantly, and the potential delay of waiting for a response to a contact form – or for it to disappear into the ether – puts them off. On top of that, they don't want to wait to speak to someone over the phone, and so this is where a chatbot comes in very handy. It can be the difference between them finding what they are looking for on your website or giving up and going elsewhere.
If you get a lot of "could you provide a quote today or tomorrow?" or "Could you give me a ballpark figure now, so I've something to go back with?" a chatbot with live chat would probably be a great idea.
Time Saving Automation
A chatbot on your website can also save you a lot of time. Think of it like the triage service at your doctor's surgery. A chatbot is an automated communication tool within your website that allows visitors to find answers quickly to frequently asked questions. Rather than having to answer the same questions time and time again, these answers are readily available for your website visitors with just a few clicks. Freeing you up to deal with other aspects of your day-to-day load.  
But how do you know what questions to program answers for? This is where your previous contact forms come in. Tally up how often various questions get asked, and the ones that crop up time and time again are the ones to use for your chatbot.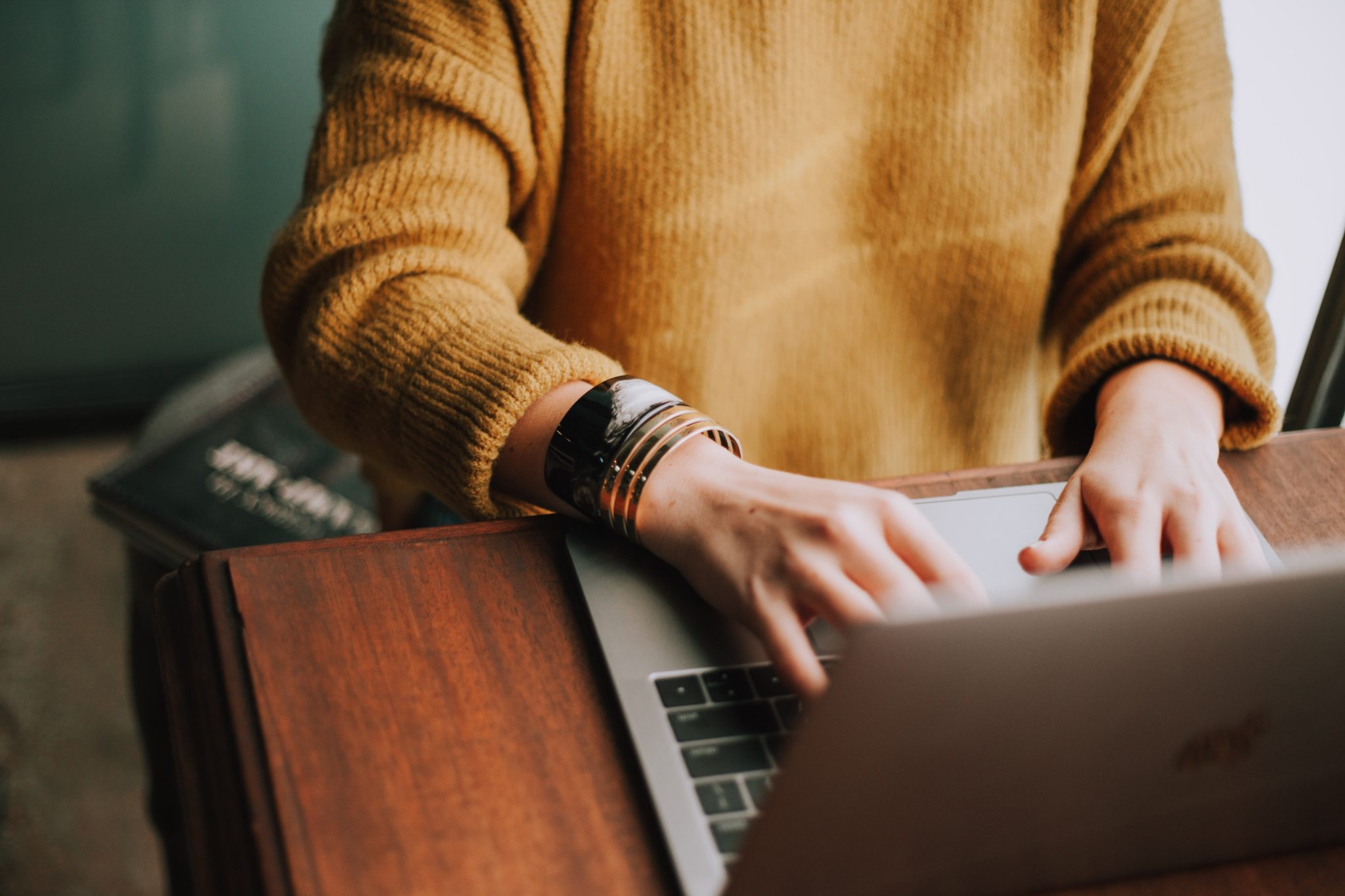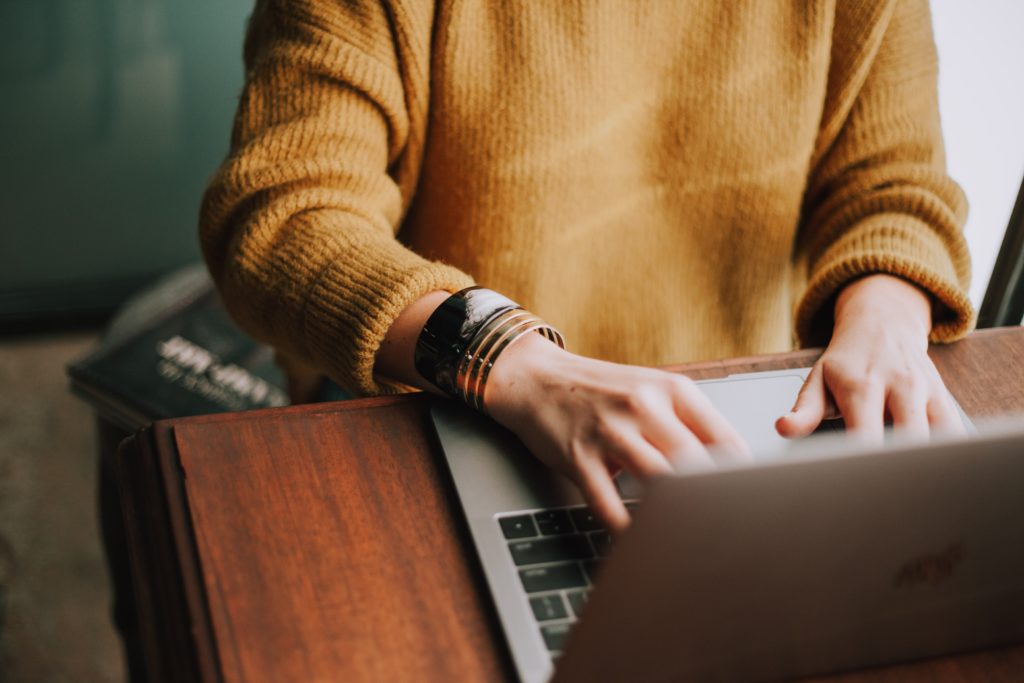 Chabot vs. FAQs
Why wouldn't we just use a frequently asked question page, you may ask? The chatbot can pop up on any page of your website, enabling your website visitor to interact with it wherever they are on your website and reminding them of this option. A chatbot (programmed well) can also feel more personal. In this way, the website visitor receives a much better customer service experience. Although your frequently asked questions page may be easy to find in your website menu, your website visitor may not even go to this before leaving your site.
Chatbot Set-Up
So, how difficult is it to set up a chatbot and is it expensive? The answer is: it doesn't have to be. It will depend on the level of sophistication needed for your website. However, there are options available to build decent chatbots for free – for example, with HubSpot.
Rigorous Digital is a WordPress Agency based in Cheltenham (UK) servicing an international client base. If you would like help to set a chatbot up on your website, or you have any other web-related queries we can help with, please get in touch. Or, for more hints and tips, sign up for our monthly newsletter.