White Label Web Development the Rigorous Way
Until recently, here at Rigorous Digital, we offered traditional white label web development. However, we've realised this isn't the most effective way to serve our customers, or yours! So, while you might have arrived here looking for white label web development, we're excited to offer you something new; we work with agencies on a partnership basis to deliver web development.

Partnership Working vs White Label Web Development

One problem we discovered with traditional white label web development is that it's easy for essential aspects of the project to get lost in translation. The customer requests a feature; the agency interprets their request, sending a different message to our team. It's tough to assess the technical requirements of the request accurately and even more challenging to picture the client's vision. The result has always been a frustrated client, flustered marketing agencies, and confused developers.
Agency managed direct web development takes away this relay system and puts everyone in direct contact. All without hurting agency profitability. Our team of WordPress specialists can make your client's vision come to life, for when you need a safe pair of hands to take care of technical development needs.
How Do We Protect Marketing Agency Profits?

When we work with marketing agencies now, we opt for a visible partner model. Agencies we work with disclose upfront that we will be the technical partner on the project, introduce us to the client, and still take an oversight role in managing the customer's web project. In return for the introduction, we pay your full referral fee as soon as the client pays their deposit, which can even mean payment in the same month you make the referral to us. So, there's no long wait to get paid at the end of a job. And even if there's scope creep and speed bumps along the way, this won't affect the initial payment.
What Are the Other Benefits?

Customers get the benefit of addressing the people who are going to build their website. So, we can advise them about the technical aspects and any timeline issues this may cause from day one.
Agencies benefit from still being able to provide creative input and maintaining your clients' brand identity. But you don't have to explain why custom code takes longer or why your client's platform can't support the exact functionality they want or offer alternatives that do.
We benefit by getting the exact information when we need it to efficiently get the job done the first time.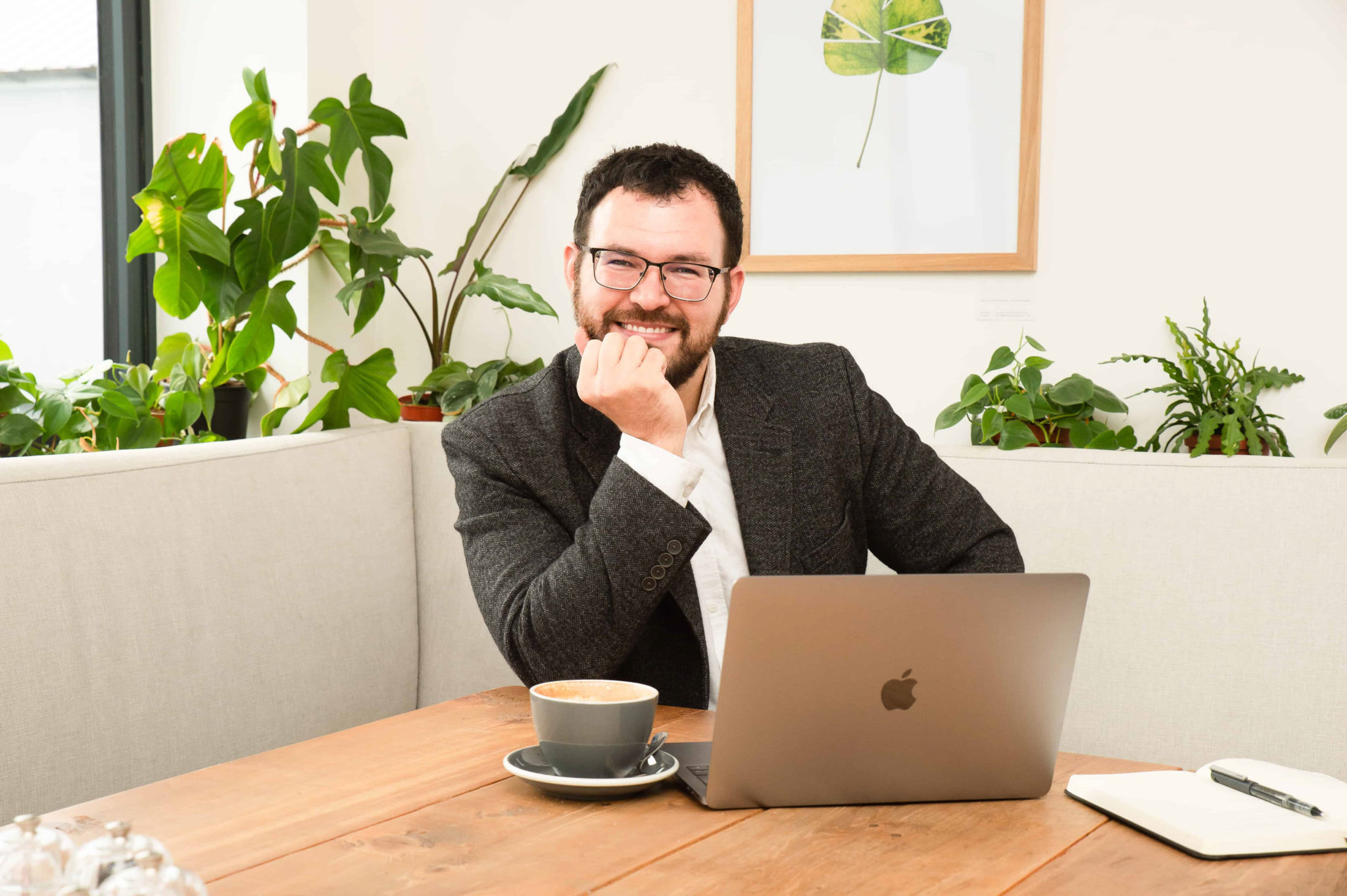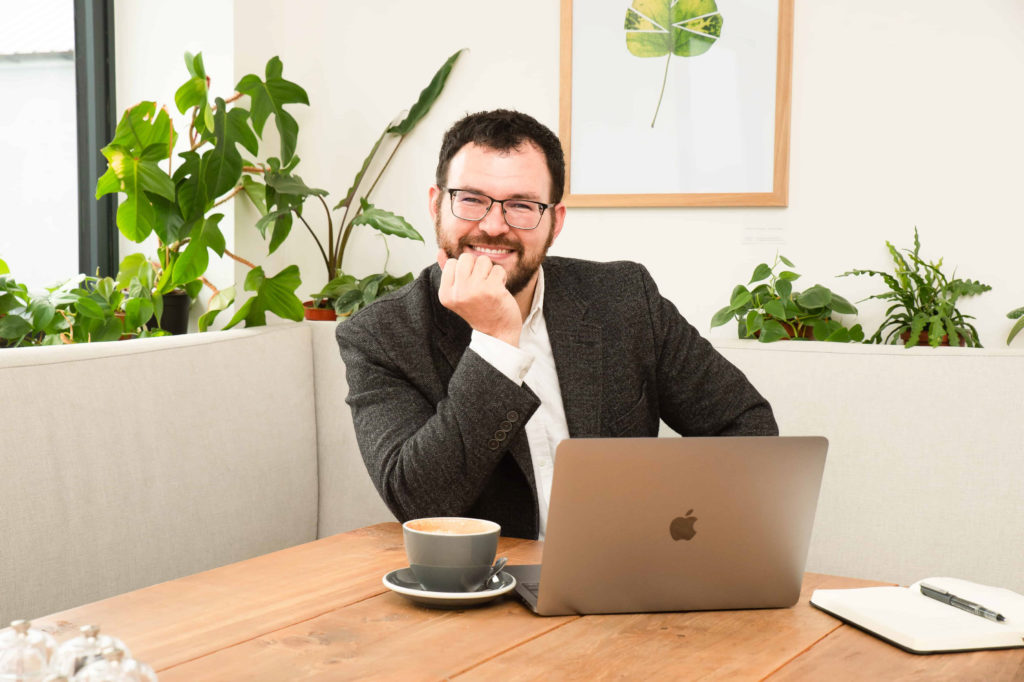 White Label Web Development Without the Headache

Even when you're working with the best subcontractors and service providers in any industry, it's tough to be the go-between. However, our alternative to the traditional white label web development still allows your marketing agency to retain your clients. Whilst improving communication, development speed and customer satisfaction. Because when customers get their websites built on time, on budget and to their specifications, everyone's happy.
Rigorous Digital is a WordPress Agency based in Cheltenham (UK) servicing an international client base. If you would like to find out more about partnership working with us, please get in touch.