How to Get Customer Reviews and Recommendations
Customer reviews and recommendations not only provide excellent social proof to potential customers that your company is worth buying from, but they are also what's known as User Generated Content (UGC). 90% of customers, in a study from TurnTo, said that UGC influenced their buying decisions far more than email marketing or search engine results. That statistic provides an excellent case that no eCommerce business, whatever its size, can afford to ignore the ongoing task of acquiring customer reviews and recommendations.
So how can you get your customers to leave reviews and recommendations for you? Well, every touchpoint you have with your customers is an opportunity to impress them and ask for those precious recommendations. So it's worth going through your touchpoints to look at how and where you can add in requests for reviews or provide the opportunity to leave one. We've put together our 10 top tips to help get you started.
1. Add Review Request Links to All Product and Checkout pages
When your customer has just bought something, or they're browsing and come across something they've already bought, it's a perfect time to provide a request for a review. They're on your site already and have either just purchased or are looking to buy because they like what they've previously ordered from you. Their mood towards your company at that point couldn't be more positive, so it's a great time to ask them to provide a review. Provide a review box or a link to where they can leave a review. Make it as easy as possible and more customers than you might think will take advantage of this.
2. Follow-up Email Reminders for Review Platforms
Deliveroo has a system where a day or two after having your takeout delivered, you get an automatic email asking you to rate the restaurant and write a review. Of course, you can do this too and send a follow-up email after an order is placed that guides your customers to review you on platforms such as TrustedShops or Trustpilot.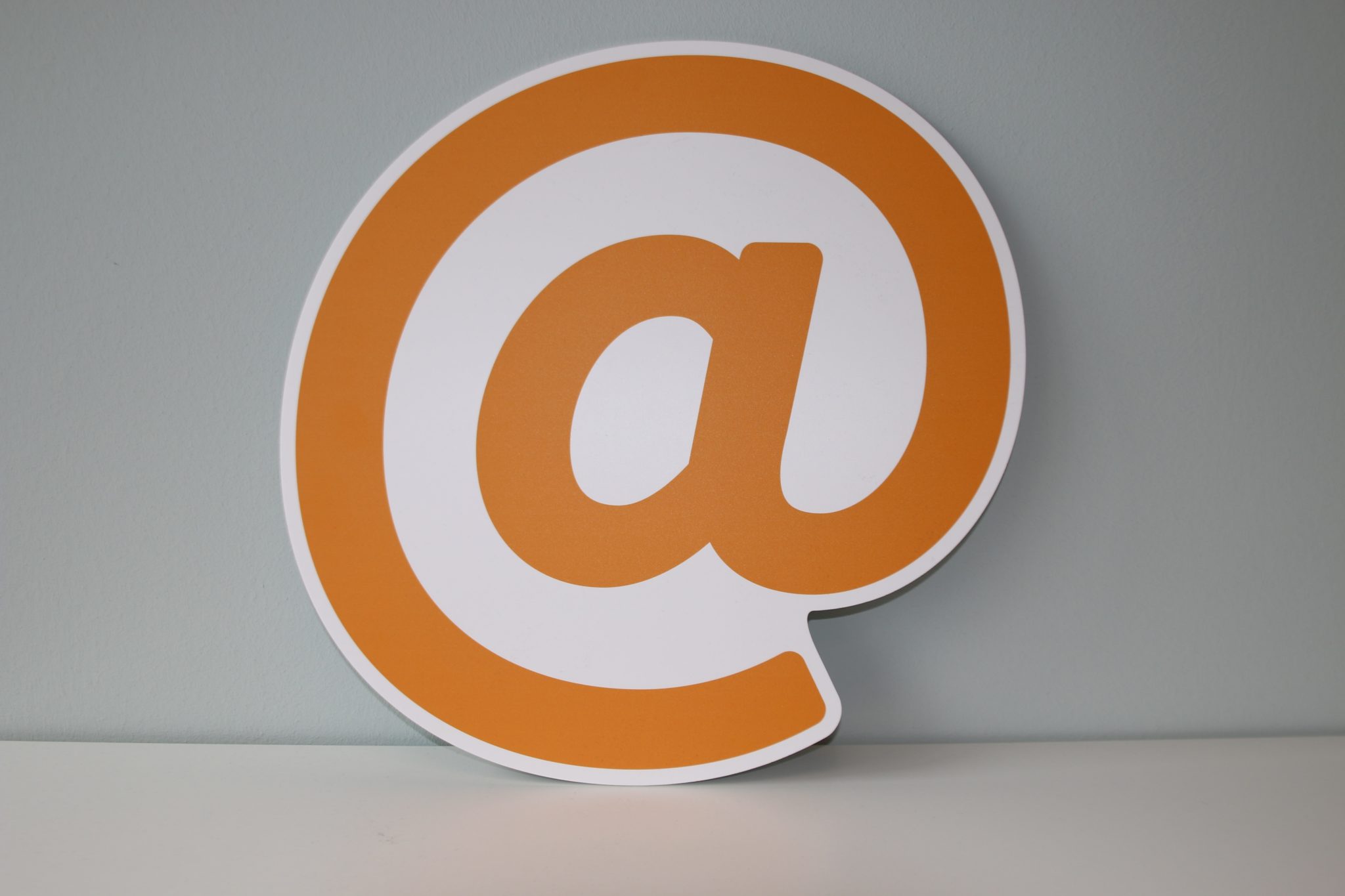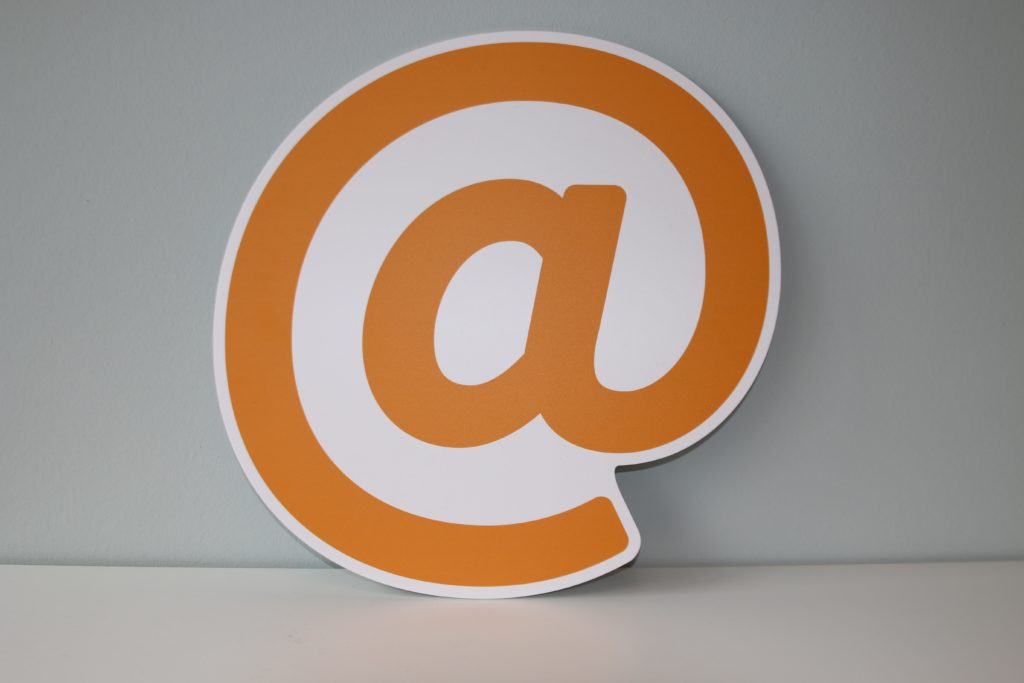 3. Packing Slips
Your packing slip is another opportunity to ask for a review or request feedback. Your customer has just opened your box and is hopefully delighted with what's inside, so what better time to say you'd love a review? It's also a good idea to mention why reviews are important to you as some customers simply might not realise why it matters.
Your packing slip is also an excellent opportunity to show the personality of your business. Enabling you to make a personal connection, say thank you for the order, offer a discount on their next order, and provide continued great customer services, so don't discount it.
4. Social Media Sharing Links
Your followers on social media are following you for a reason because they already like your company, so why not drop in regular requests for reviews? They can review you on social media, or you can provide a link to review elsewhere, such as on your site or Google My Business (more on this later).
Think about your Facebook page, for example, and how many places you can ask for reviews. You could add it to your description, add a button, and add a text link on your header banner.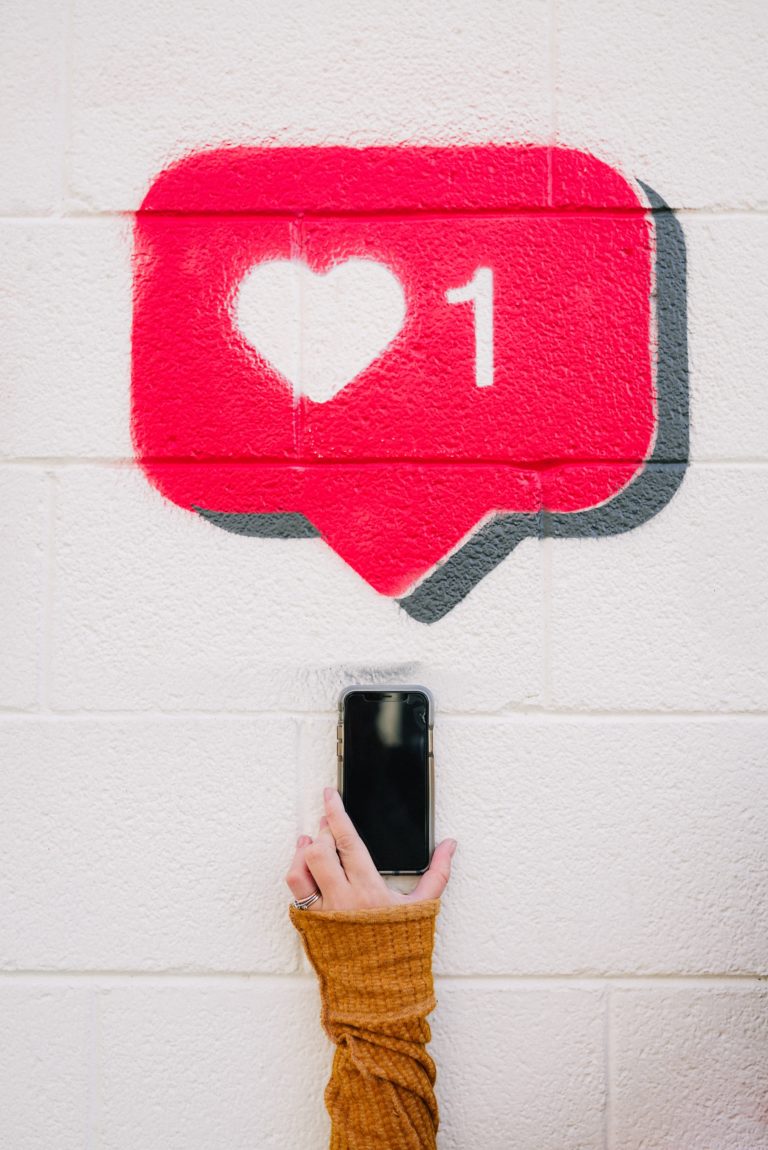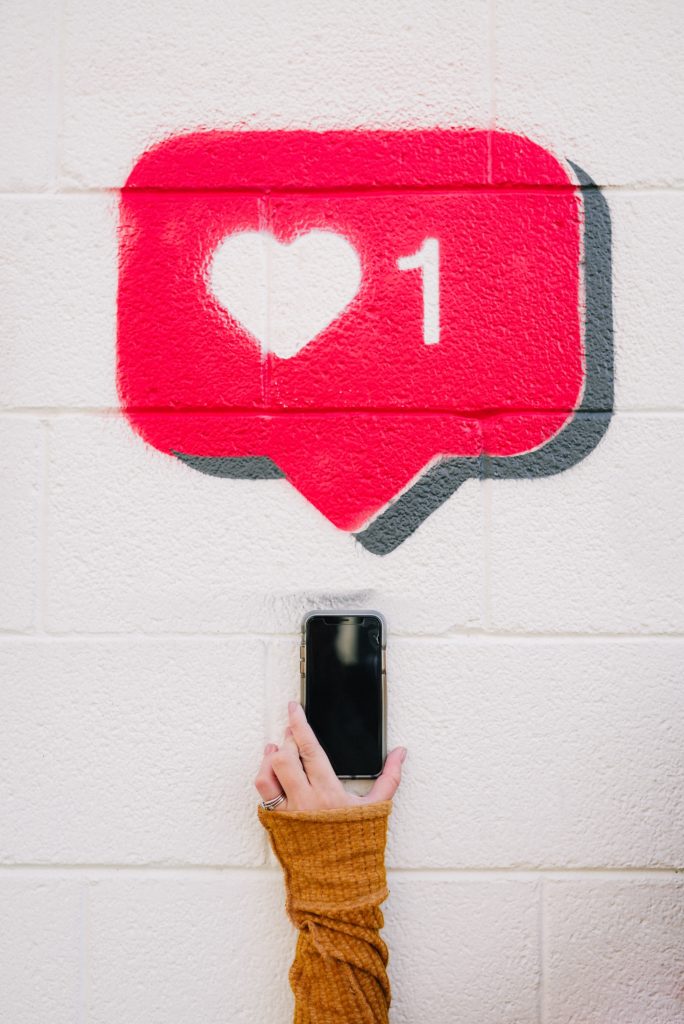 5. Referral Schemes
A good referral scheme can help you bring in customer reviews and recommendations as well as new business, so this one really is a no-brainer. But again, systemise and automate it as much as possible, so it becomes second nature for your staff to ask for reviews and referrals. Reputation has a great article on how to set up referral marketing if you're not sure.
6. Offer Incentives
You can motivate more people to review or recommend you by offering incentives but be careful as it's not ethical to pay for positive reviews or manipulate your feedback. What you need are honest reviews from genuine customers. Ways to reward people for leaving a review? You could offer points in your store, a discount, or even entry into a prize draw!
7. Future Follow-up Emails
While you can't send too many review requests, or you could annoy your customers, a gentle email or two to ask if everything is okay with your customer's purchase should be fine. And, of course, you can drop a link to review in that email.
Tip: Why not put a link to review in your email signature too?
8. Set Up Google My Business
If you haven't claimed your business on Google My Business (GMB), you're missing out! Google is the largest search engine by far, and with GMB, you can post, offer discounts, talk about your company, add images and videos, interact with your customers, and receive reviews right on Google.
Again, you could send out links on social, emails, and packing slips to ask for these reviews, or why not try a QR code straight to your GMB page that mobile users can scan and then write a review?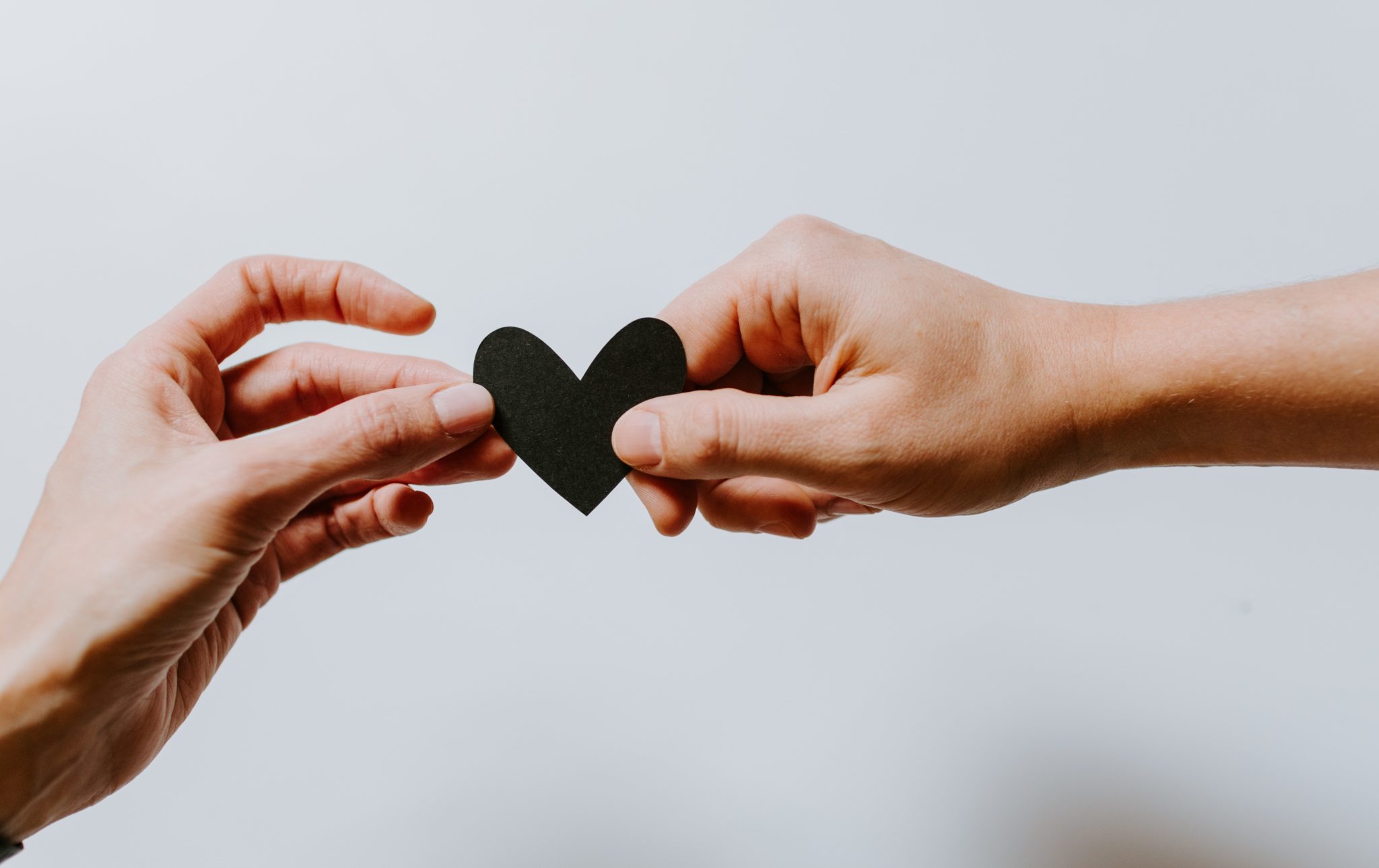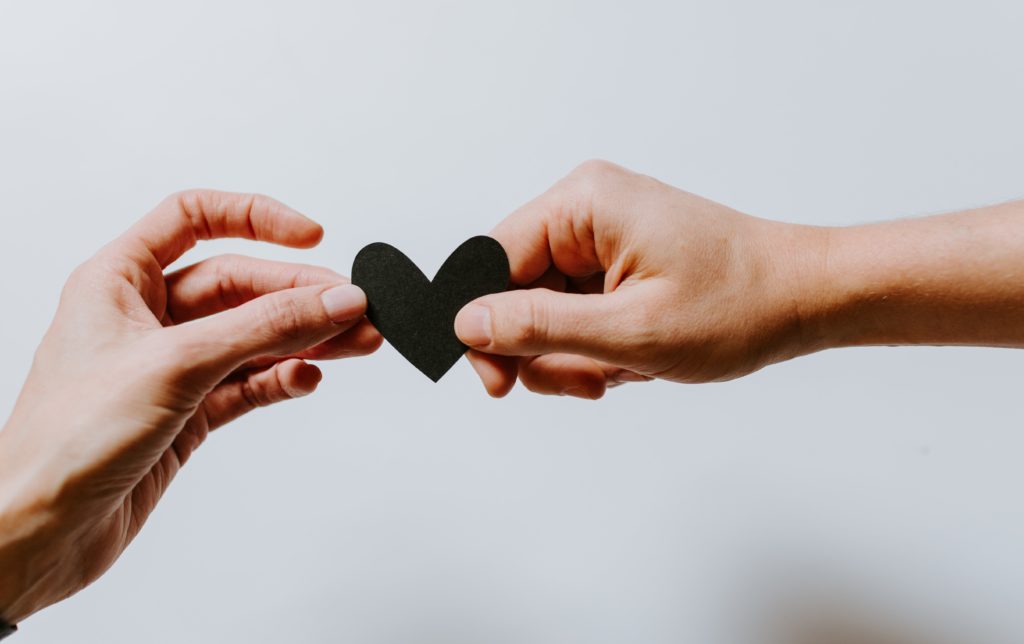 9. Make It Easy
When asking for customer reviews and recommendations, don't overwhelm the customer with questions, but use the opportunity to get as much helpful feedback as you can and guide them through writing a helpful review. If all you do is leave space for a review, you might end up with such gems as "Liked it," "Good," and "Yes."
These comments are still good social proof that previous customers have had a great experience with you, but they don't tell you what you did right or offer any great insights. If you can, ask a couple of quick questions, such as "What did you like about it?" to get more information.
Make it easy for your customers, though. For example, if you write a 20-page questionnaire where every question must be filled in, we can guarantee that very few people will bother to leave you a recommendation.
10. Set a Process
Set up a process for getting reviews so that everyone knows what to do and remembers to follow up. Automate as much as you can. For example, some marketing platforms will let you track your reviews, make requests and follow-ups, and even reply directly to your reviews within the software. You can also set up email sequences in your mail program to send review requests following the purchase. Make it easy on your customers, yes, but make it easy on you too!
A Final Note
Don't forget to engage with and reply to your reviews, even the bad ones. Customers love to see active and engaged companies taking the time to interact with their reviews, and that just might make the difference between them choosing you or a competitor.
So there you have it; In a nutshell, don't forget your customer touchpoints. Look closely at each encounter your customers have with your company and plan in at every stage where you can ask for reviews or provide a link to remind people.
Rigorous Digital is a Digital Marketing Agency based in Cheltenham, UK, servicing an international client base. eCommerce websites are one of our specialisms. Want more eCommerce website and marketing tips straight to your inbox? Then, sign up for Rigorous Bulletin, our monthly newsletter.