How to Use Awareness Days for eCommerce?
Awareness Days are fantastic for showing the personality behind your eCommerce business. They are an opportunity to let potential customers get to know you better and subsequently build trust with them.
You can also build engagement and raise brand awareness by getting your eCommerce business involved on an awareness day. Hence, they can also be an effective marketing tactic.
What Are Awareness Days?
Each awareness day champions a specific cause or celebrates a particular event ranging from charities to random food items and all sorts in between. Some have a dedicated day, with others spanning a week, fortnight, or even a month. Indeed, you can find awareness days for just about everything. So there are bound to be at least a handful resonating with you and your eCommerce business.
Why Use Awareness Days?
Tapping into awareness days can be great exposure for your eCommerce business. Using the hashtag relevant to the awareness day on social media can help you reach a wider audience, particularly if it's trending.
It can also be a valuable way of showing your business "behind the scenes". For example, you may have a charity partner or a cause you would like to advocate close to your heart.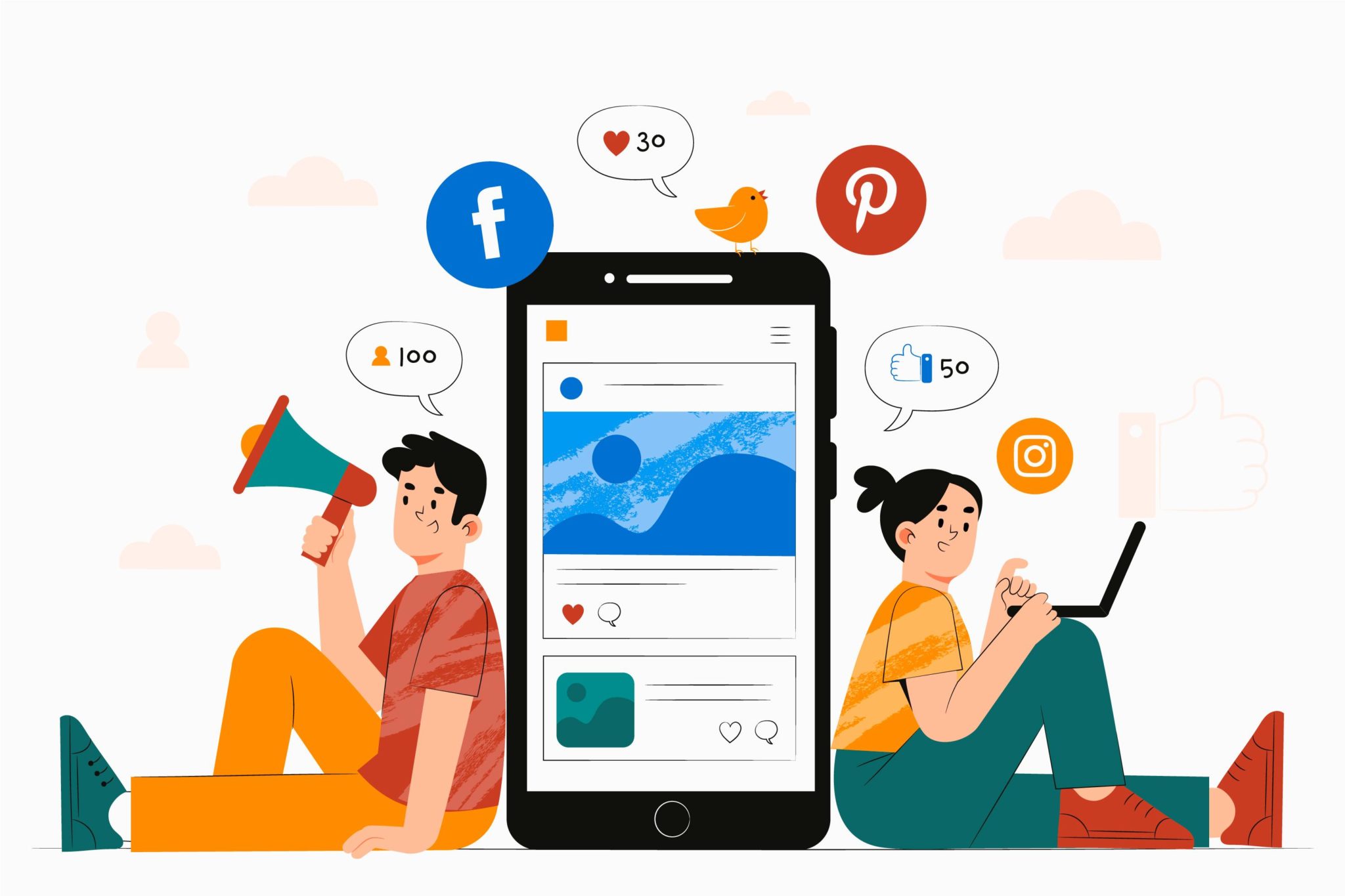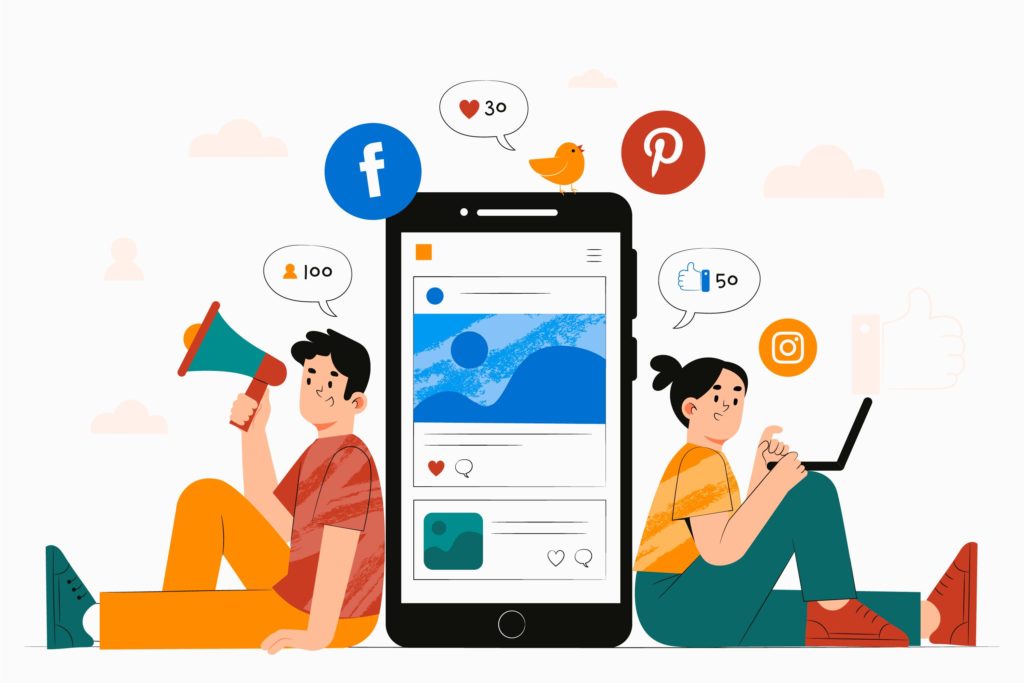 How to Choose Awareness Days?
But how do you decide which ones to get involved in with so many across the year? If you're a chocolatier, the obvious choice is Chocolate Week or National Chocolate Day, as these apply to your business. But there may be other awareness days which you care about also, for example, Fairtrade Fortnight.
It's important that these fit with your personal or brand values. After all, the idea is to make genuine connections with people, so you can't be inauthentic about which causes you support. At a minimum, you could promote your business on awareness days tied to popular national holidays.
How to Get Involved?
Now you've decided which awareness days you want to focus on; what next? We already touched upon using relevant hashtags on social media, and that's a good start. But rather than just jumping on the bandwagon, it's wise to have an aim you want to achieve.
For instance, could you offer exclusive discounts or free shipping for a limited time to attract new customers? Don't forget to get creative with the content. One idea would be to include a great photo showcasing your product. You may even wish to set up paid ads linked to your awareness day offers to amplify your reach further.
What About Afterwards?
Encouraging new customers to follow your social media channels is a great way to build ongoing customer relationships and entice repeat purchases. For instance, you could cleverly play off the awareness day with a sense of humour, following up your Chocolate Week campaign with a reminder to stay healthy and fit on Health and Fitness Day to burn off those extra calories you encouraged your customers to consume the week prior.
You could also use it as an opportunity to target more customers to sign up for mailing lists. Either way, leveraging awareness days for eCommerce is a great tool that's relatively easy to execute with a bit of planning.
Rigorous Digital is a Digital Marketing Agency based in Cheltenham, UK, servicing an international client base. eCommerce websites are one of our specialisms. Want more eCommerce website and marketing tips straight to your inbox? Then, sign up for Rigorous Bulletin, our monthly newsletter.